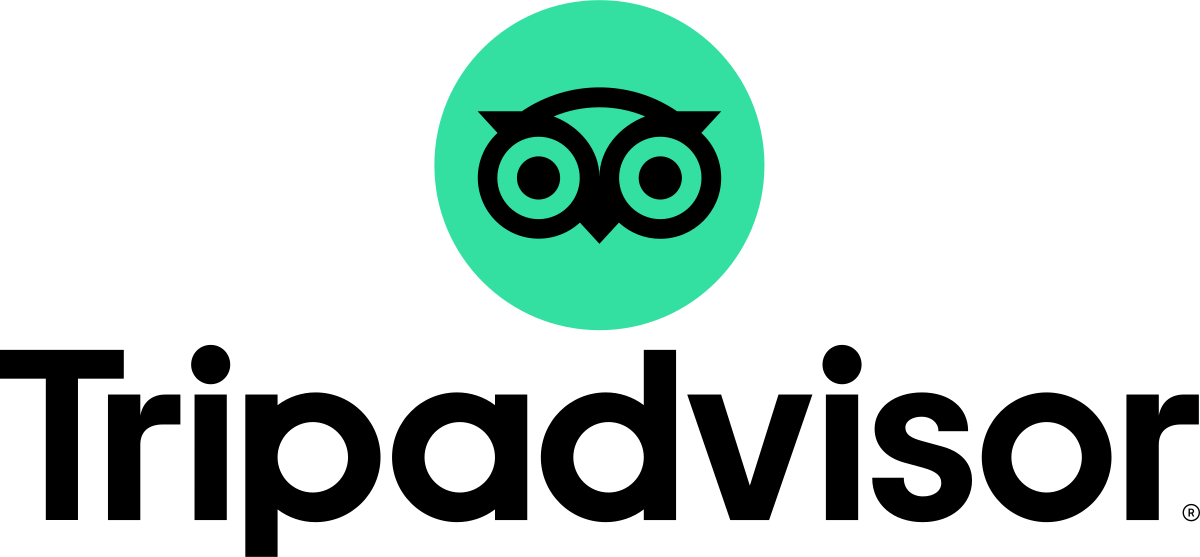 – October 2022
"Unforgettable balloon ride over lions, hyenas, wildebeests, zebras, etc. Pilot Peter gave us a brief history about the Masai Mara, the wildlife, etc. If you're hesitant about ballooning, watch Balloon Safaris' YouTube videos to help you decide. I skipped it on my first Kenya trip but insisted on going this time. It was completely worth it!"
– July 2022
 "A must do activity in Masai Mara, for all thrill seekers. Elle and Gary are 'THE' hot air baloon pilots to have! They provided pre flight clear instructions, rules, regulations and humour which will keep you entertained throughout your flight. Over all was the best morning me and my wife has had in a very long time.
Thank you Elle and Gary."
– July 2022
"Brilliant. Pilot Garry and the superb breakfast made a spectacular unforgettable flight even better."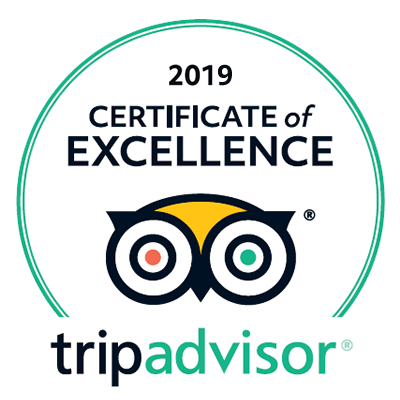 Balloon Safaris Limited have Tripadvisor's Certificate of Excellence
What are you waiting for?
"This is a journey of emotion…for many…a dream of a lifetime…"