Balloon Safari News
& Information 
Read more about hot air balloon safari adventures, company news and info about the beautiful Masai Mara in Kenya.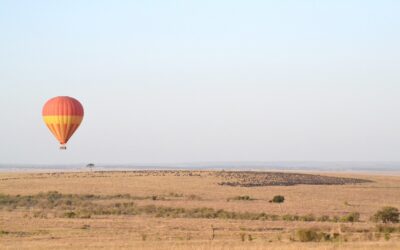 Back in the air! We are very happy to announce that after 5 months of not operating, we are finally open to fly! Our awesome teams on the ground have been itching to get back out to the bush, and seeing as Kenya has done so well at putting measures in place to...
read more
Visitor Stories
"Every dawn is a different adventure"
"Under the shade of a single balanite tree"
"Big ideas, big moments"
"Bucket list"
"Lifetime experience"
"Serene silence travelling with the wind"
"Essential Africa"
"The circle of life"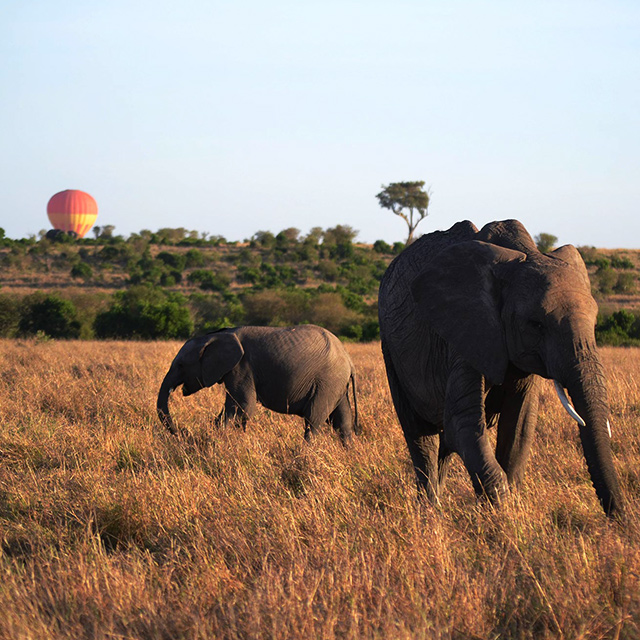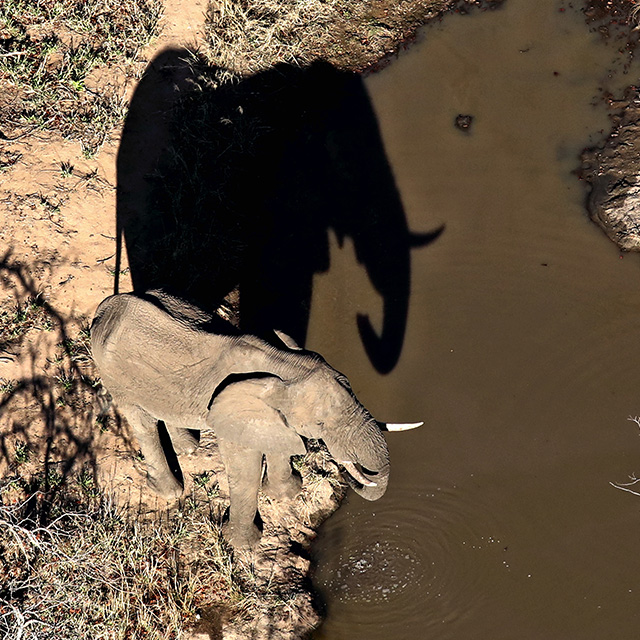 What are you waiting for?
"This is a journey of emotion…for many…a dream of a lifetime…"