From the pioneers of ballooning in the Masai Mara
"Discover the experience that will stir your soul…"
"What a fantastic way to see the Masai Mara national park from the sky!"
– Trip Advisor October 2019
As the pioneers of hot air balloon safaris in the Masai Mara, Balloon Safaris Limited (Kenya) expertise and local knowledge is sought after and respected. Launched in 1976 by Alan Root from Keekerok Lodge we have been operating for more nearly 45 years in the Masai Mara.
Our team of international pilots have a combined experience of thousands of hours (the measure for expertise in piloting) flying hot air balloons commercially all over the world. Safety is at the heart of everything we do with British built ballooning equipment and annual rigorous safety checks by the Kenyan Civil Aviation Authority.
Magical Experience
Pioneers of Hot Air Ballooning in Kenya, knowledge of the Masai Mara, passion for ballooning and Africa
WHY CHOOSE US?

Experience
Pilot skill
Languages
BUCKET LIST

Adventure of a Lifetime
Wow, wow, wow!
Sunrise in the Masai Mara
SAFETY
Annual inspection by KCAA
Safety Processes
Head of Safety
Experience the ultimate safari from above
A place unchanged by the passage of time, the Masai Mara is essential Africa. Everyone who travels here says that 'Africa gets into your blood'. It's so true! Rugged and dramatic, this is a wilderness of emotion, survival and inspiration; with wildlife drama unravelling before you at every turn. Often raw and sometimes violent, this wildlife theatre is there before your very eyes. There is nowhere else like it!
"Something you can't get from a Jeep safari…"
– Trip Advisor October 2019
Where there are no boundaries
Experience the magic of a hot air balloon flight over the Masai Mara Game Reserve with Balloon Safaris Limited, the pioneers of hot air ballooning in Kenya's Masai Mara National Reserve, home to the Wildebeest Great migration and just so much more. This wildlife adventure will leave you breathless….. surprised by the stillness, silence and tranquility floating above the African plains. As soon as you land, you will want to do it all over again……..
Ultimate ballooning destination
A journey of emotion…for many…a dream of a lifetime
"What a fantastic way to see the Masai Mara national park from the sky!"
– Trip Advisor October 2019
Recognised as one of Africa's Greatest Wildlife Reserves, the Masai Mara National Game Reserve is bordered by the Serengeti National Park in the South, Siria Plateau and Oloololo Escarpment in the West.
Home to the 'Great Migration' it is difficult to describe the silence and stillness as you glide gracefully over the savannah. Depending upon the wind direction on the day you may drift along one of the rivers and see crocodiles and hippos.
Every day is different, but typically you will see a wide range of wildlife; in any one flight you are likely to see Giraffe, Elephant, Topi, various Gazelle, Zebra, Hyena and Ostrich. For the keen eyed you may also fly over Cheetah, Lion and sometimes spot the elusive Leopard or even Rhino. We cannot guarantee what you will see in any particular flight, every day is a new dawn.
"Unforgettable, mesmerising…"
Trip of a Lifetime – April 2019
"I would do it again in a heartbeat! Magical"
"Stunning views"
"Amazing Flight"
"Incredible experience"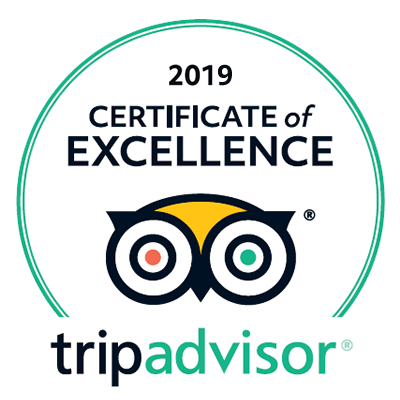 What makes these trips different?
Creating memories that will last you a lifetime. It has to be on everyone's Bucket List!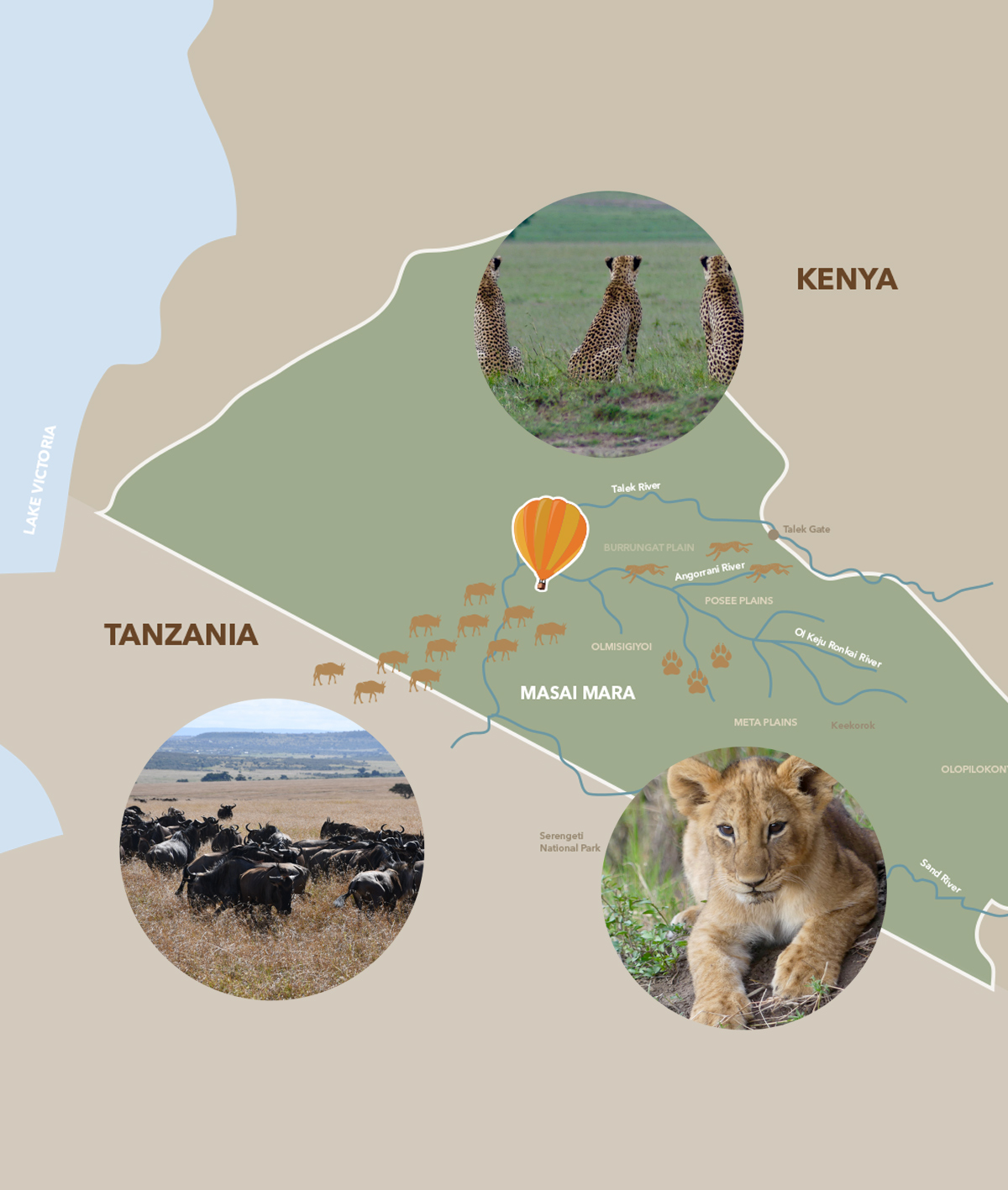 The adventure – your destination
We fly between 8 -12 kilometres on average, during each flight. Particularly renowned as the home to the "Great Migration" and the 'big five', Buffalo, Lion, Cheetah, Elephant, Rhino and so many other African wildlife species and birds. Kenya's Masai Mara National Reserve is undoubtedly the ultimate ballooning destination. The landscape is stunning and from a hot air balloon you can see for miles and miles.

Five Male Cheetah
On the Burangat and Posse Plains in the South of the reserve five male Cheetah can often be seen (season 2019) hunting Thompson Gazelle and Impala. Cheetah cover enormous distances and this group of 5 can also be seen in the Ongata Ronkai depression area.

Lions of Mara
This lion cub was photographed crossing the Talek river. There are many prides in the Masai Mara but our flights frequently take us over the Ol Keju Ronkai river, the Mara near Lookout Hill and towards Olikiombo where prides or lone lion or lioness are regularly seen on our morning flights after a kill.

Wildebeest - Great Migration
Large crossings of Wildebeest can be seen on the Mara River, west of the Mara Bridge. During the migration herds of Wildebeest can be seen cross daily in large numbers below Look Out Hill – moving from the Trans Mara and into the southern Reserve converging into the Posse and Burangat plains.
Visitor Stories
"Every dawn is a different adventure"
"Under the shade of a single balanite tree"
"Big ideas, big moments"
"Bucket list"
"Lifetime experience"
"Serene silence travelling with the wind"
"Essential Africa"
"The circle of life"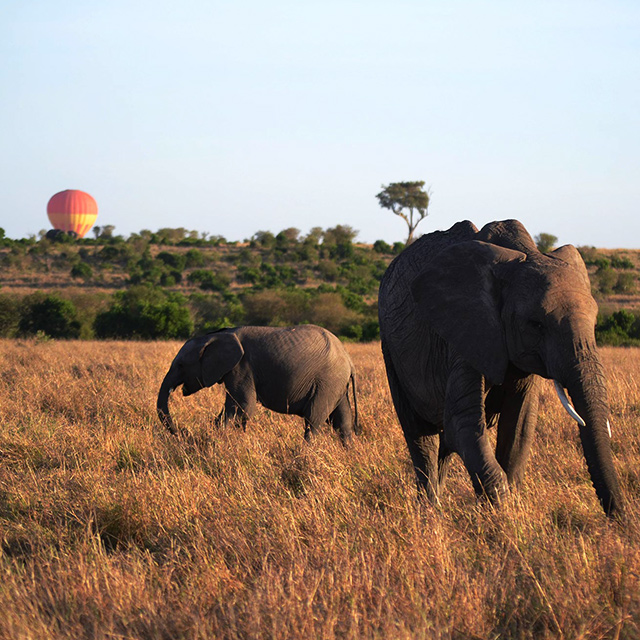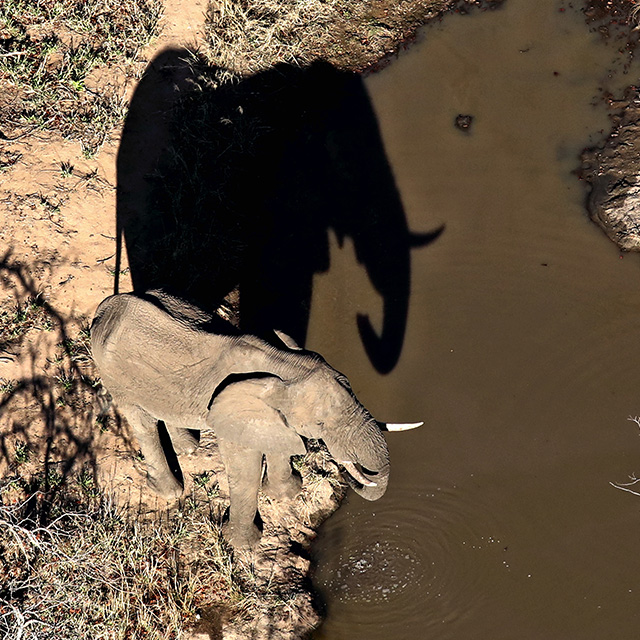 TALK TO OUR BALLOON SAFARI ADVENTURE EXPERTS
Any Other questions?
Please contact our office who will be sure to help.
NAIROBI - HEAD OFFICE

+254 (0) 731 701 761


+254 (0) 705 721 462
MARA OFFICES

Simba Base: +254 (0) 700 158752


Mai Mahiu: +254 (0) 725 790943


Sekanani: +254 (0) 773 758406


Sekanani: +254 (0) 723 127514


Ololaimutia: +254 (0) 518 011225


Ololaimutia: +254 (0) 724 630 914
RESERVATIONS
info@balloonsafaris.co.ke
Escape the ordinary with us