Balloon Safaris Limited Welcomes New Spanish Pilot.
 We are delighted to announce that Arturo Chamorro has joined the international team of pilots here at Balloon Safaris.
Arturo has a wealth of commercial flying experience from around the world including Turkey, India and Spain. As well as running his own Commercial balloon ride company in Spain, he has participated in the World Balloon Championships in Japan. He has spent the last 2 seasons flying elsewhere in the Masai Mara and we welcome Arturo to Balloon Safaris and look forward to his long and exciting future with the company.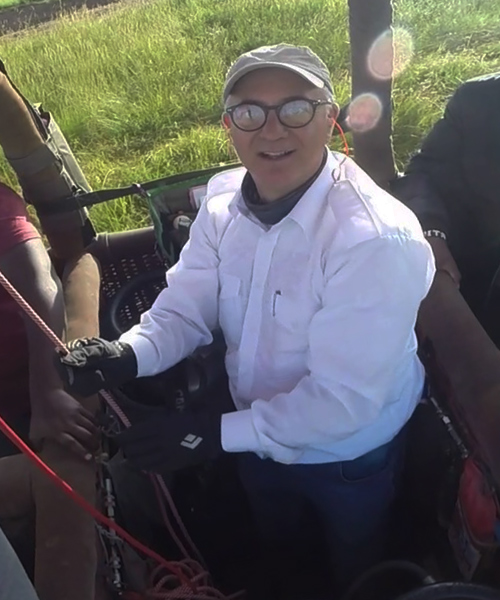 Visitor Stories
"Every dawn is a different adventure"
"Under the shade of a single balanite tree"
"Big ideas, big moments"
"Bucket list"
"Lifetime experience"
"Serene silence travelling with the wind"
"Essential Africa"
"The circle of life"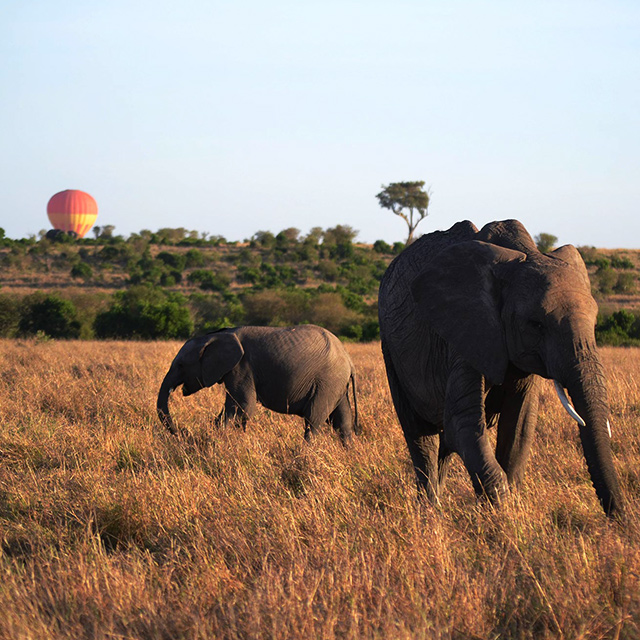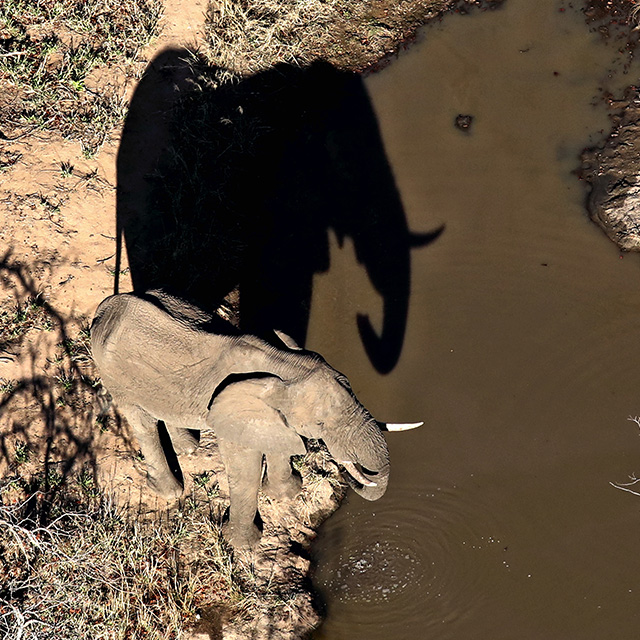 EXPERTISE
The pioneers of Hot Air Ballooning in the Masai Mara
ADVENTURE
Our passion for ballooning and Africa spans decades
SERVICE
Our pilots are committed to giving you the best experience
TRUST
Safety comes first with our commercially qualified team