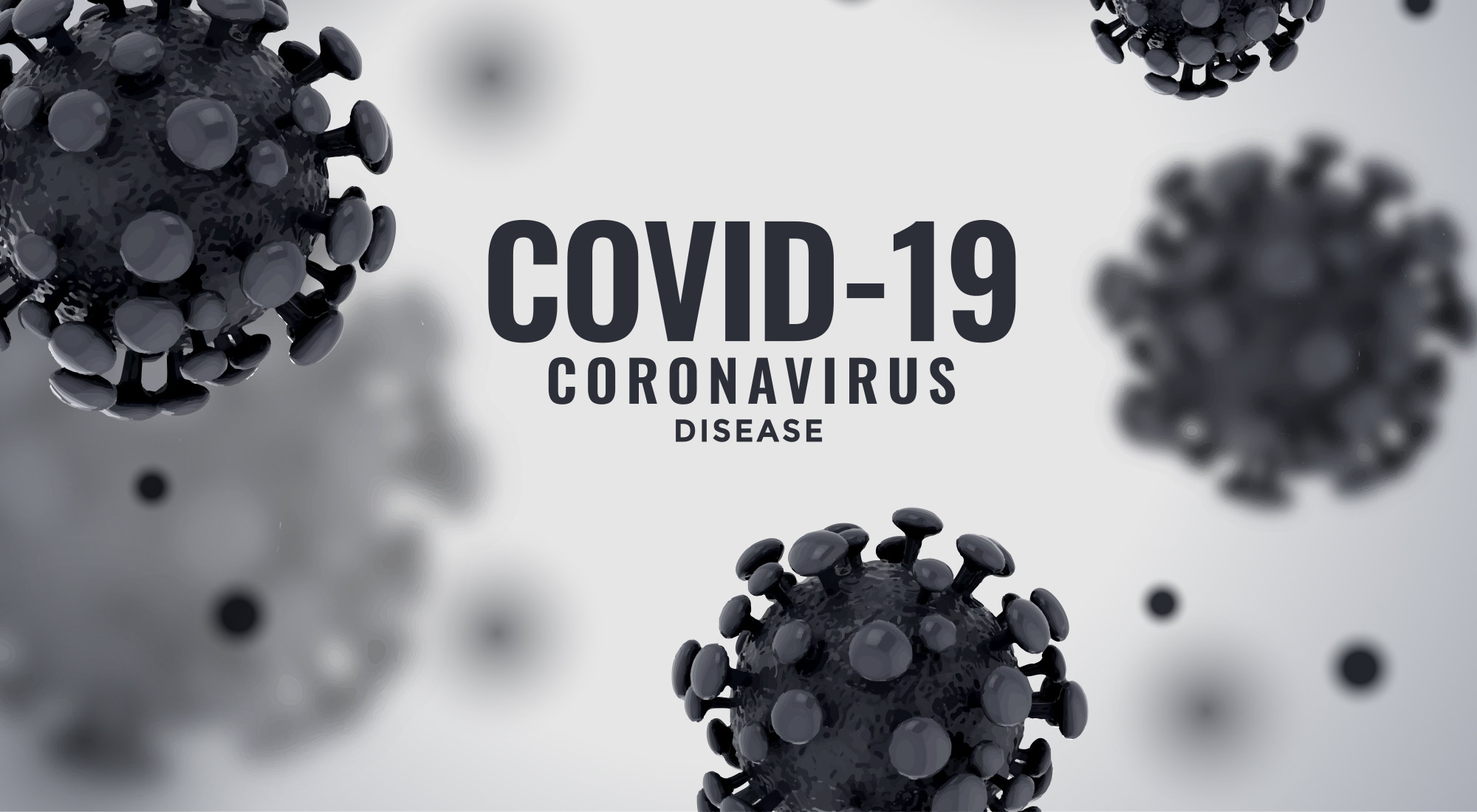 Covid-19 Update – May 2020. 
We would like to begin by thanking everyone for their patience and understanding over the last few weeks. It is indeed a difficult time for all. Due to current circumstances brought about by the Coronavirus pandemic and with great regret, Balloon Safaris Limited shut down all operations for a minimum of three months effective from 18th March 2020.
This has been a very difficult decision made in order to protect the Company and all the staff. Our office remains open as we understand how this crisis develops and we start to plan on how we can return to our normal business operations in time and when it is safe to do so. We continue to monitor the spread of Coronavirus (Covid-19) and are in receipt of advice and guidance from the Kenyan Civil Aviation and Kenyan Tourism and Department for Health. At time of writing all flights into Nairobi have been grounded by the KCAA. In these unprecedented times, we appreciate that all of you are being inundated with enquiries from your clients about their holidays.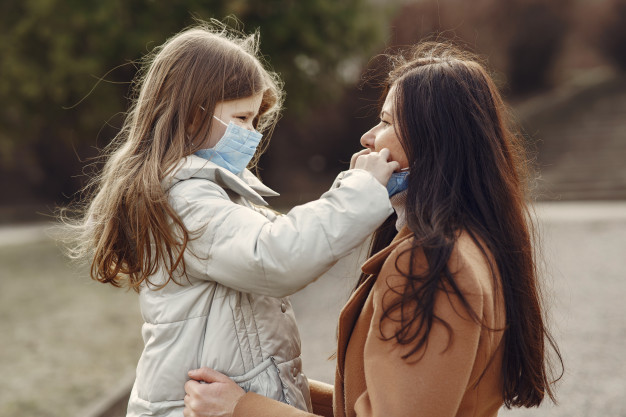 Current Situation
Balloon Safaris Limited has a long-established business and as such we will survive this difficult period. We cannot however be complacent and are discussing with other balloon aviation companies all over the world how to deliver even safer flying when we are allowed to fly again. We hope to return to the status quo as soon as possible.
Re-booking and Advice for Travel Agents
We are aware of the varying views by different country's trade bodies on previously booked package holidays. Rest assured that we are working with the Agents/Operators to deliver the best outcome and are taking many bookings for next year. We will be here to fly you when you start to travel again.
Thank you to all of our clients, both old and new. We look forward to being in the air again. Thank you once again for your patience and understanding. Times are unquestionably difficult, but by working together, we will all come out of this stronger and more successful.
We look forward to flying you and your clients again soon.

Get in touch with us.
Our client services and reservations teams are available during their standard hours and through the normal channels. We will ensure that all messages are seen and routed to someone who can help. These are challenging and uncertain times, but we feel confident that as a company and community, we can get through this together.